We've been on the road for the past 22 days.
That's 3 weeks and one day.
Or 528 hours.
It seems like a lot longer, since plenty of those hours were spent in a cramped minivan filled with the sounds of hot, irritated children and the smell of stale cheezies and old Tim Horton's coffee.
Today, we brave out 5 more hours, and then we are..."home".
Can someone please tell me what exactly home is?
According to an ancient Proverb:
People long to be at home. Your home is whatever place you long to be.
Hmm. Well, if that last proverb is true, then I guess my home is here: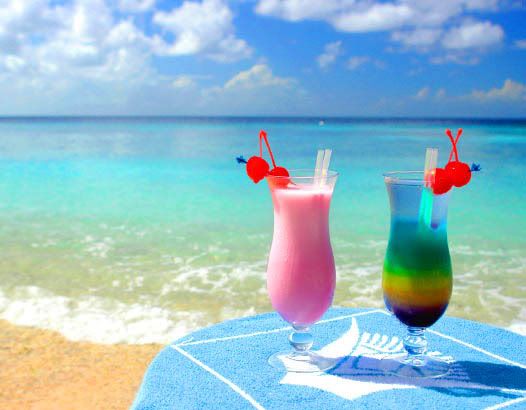 or here:
or here:
or here:
(That would be front row at a U2 concert as Bono shakes his talented sweat all over the lucky few. ~ You didn't know sweat could be talented did you? Oh...it can. If it's Bono's.)
So, the definition of home really, could change every time you long to be somewhere new. And in my case, as a hormonal, mind changing woman....that could mean I have a LOT of homes!
So, as we travel back to the city that our house resides in, I am reminded, that today, actually, that is not my home. I do not long for this vacation to end and to go back to the same routines as we were in a month ago.
I still long for adventures. I still long to NOT cook. I still long to relax while the sound of grandparents and grandchildren's laughter fill the air.
The
home
IS apparently where the heart is, so I guess it makes total sense then, why I feel this aching emptiness as I pack up our four thousand suitcases, and head west, to a place that to me only really holds a
house
full of our stuff.