FROM ALL OF US HERE AT
MOMMA'S MAGIC MOMENTS
...uh, I guess that just means me...
DURING THE NEXT WEEK... or two....WE SURELY WILL BE DRINKING TOO MUCH OF THIS
AND EATING WAAAAAAY TOO MANY OF THESE

SO EVEN THOUGH WE'LL PROBABLY BE LOOKING A LITTLE MORE LIKE THIS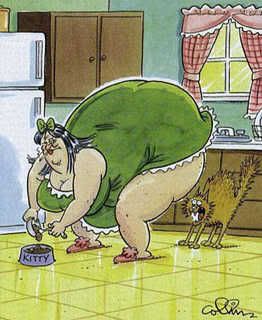 DON'T FORGET ME OKAY?
CAUSE I PROMISE PROMISE PROMISE I WILL















LOADS & LOADS OF CHRISTMAS TIME LOVE FROM US TO YOU!!!
ENJOY EVERY GIFT, BIG AND SMALL!