So, 30 days in momma-of-4 land actually means 16 days.




Sorry, I thought that was common knowledge.
So..onto Day 31...day 17 for anyone who has 4 kids.
Cause I like to go over and above the expected.
See how simple that was to explain my complete failure? Yah, I'm a smooth operator.
So, back to the land of the living...some of you know, I have been on bedrest from a surgery just over two weeks ago. It's been a pain. Figuratively, and quite literally. After 2 infections from the surgery, 7 lost pounds from living in major drug land, and 37 stitches later...
today is the first day where I feel somewhat like a human being.
Don't know if the fact that today I started feeling a bit better had anything to do with the goooorgeous sunny weather, but the kids sure enjoyed playing outside all afternoon!! Momma looooves outside days, drippy popsicles, mud pies and outside voices..alll staying...outside!!
Baby K will be FOUR months this Sunday! WHA??? I KNOW!! Car-a-zay! And he's still the most cute mellow little magoo.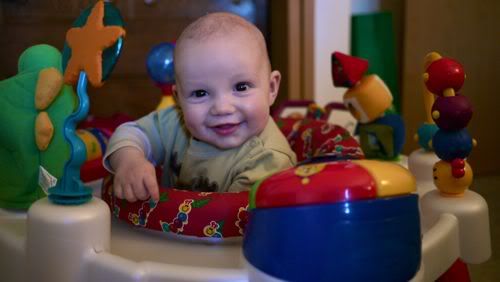 MY Momma, dubbed the BabyGrams, the saint that she is, took Prince L up to her town, for a week to help me heal up faster. She runs a Montessori preschool/kindergarten, and he has been able to take part in her classes. He's had SO much fun. My heart aches for him to be back, but even more than that ache is the complete joy that wells up when I think about how much he's loving having one on one time with BabyGrams and BabyGramps. It must be a bit of how it feels to send your baby off to university...or maybe by that point, there's no ache...it's just kickin their butt out the door and saying send me a post card. :P Guess time will tell. ;) I'm such a suck though, I know I'll be like Andy's mom in Toy Story 3 and bawl in the child's empty room.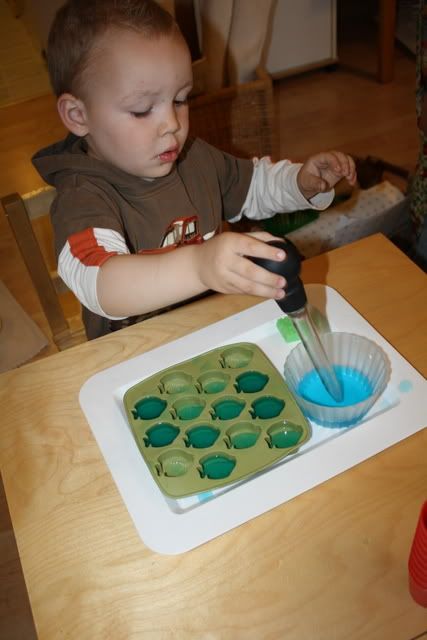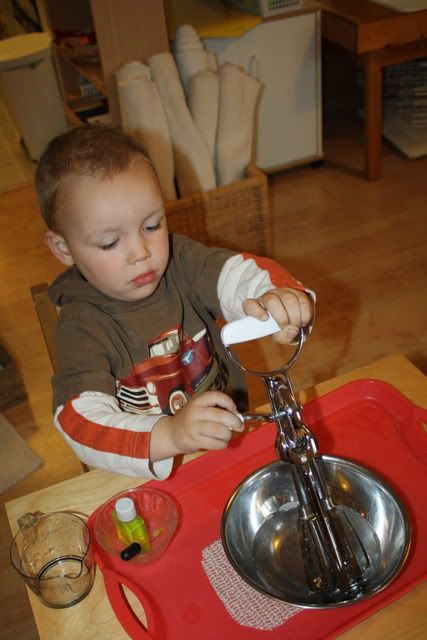 And finally, our fun news, we got a puppy.
And then we all died of allergies.
So, ok, there's no puppy.
But I'd really like a little pug one day.
Like, c'mon...do they come ANY cuter??