Alright already, I hear you!


You can stop screaming at me demanding pictures of the 3 cutest kids on the planet!


Here they are...
BAHAHAHAHAHAHAHA....Oh the things I do to bring you joy. I know, I'm a saint. You can thank me later. Or I
am
accepting
all
things
covered in sugar
, since it
is
Sugar Awareness Month
. At least in my house it is. And I am doing my part to be very aware of it. And all the goodness it entails. So I might expand the awareness to next month as well. In fact, I do believe a year is the very
least
we can do for such an important cause. A year it is. The phone lines are now open for your contributions. It's for the children.
And here are some sweet,warm fuzzy images to help soften up your hearts and wallets to this worthy cause.
Emptying her piggy bank for this honorable charity.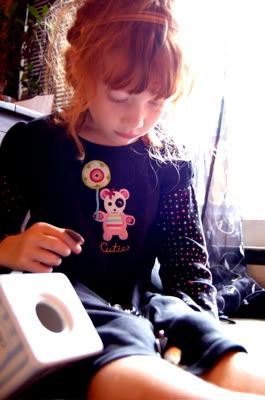 Hoping the Fairy Godmother fills up her purse!
Hypnotizing coins out of even the smallest and wettest of pockets.
Rebelling against all things sugar-free...apples and perogies...forget it.
And if all this can't convince you, I leave with you images to burn into your subconscious of the beautiful lives you will be helping. How can you turn away from these? Have you no soul?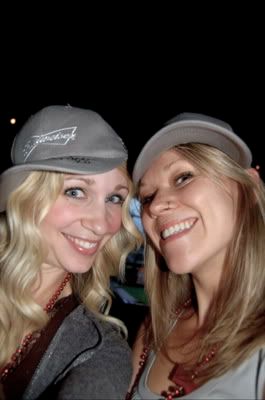 Give now. If I have to eat another blueberry, I may just shrivel up and die. Oh, I mean the children, right, it's all for the children.