In honor of NotMeMonday...that was missed...
I just wanted to be REALLY honest with you all, and post some pictures of EXACTLY how things are in my house. I'm sure most of your homes will be JUST like mine...
I know, that when it's laundry time in my house...THIS is definitely the bliss that is felt: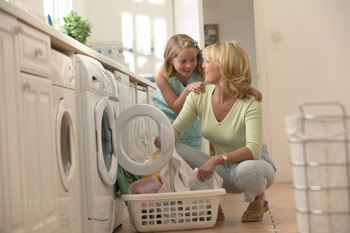 It's true, on some days, I just don't have as much time to make a stellar meal, and on days like that, the family will just have to deal with something sloppy and thrown together like this: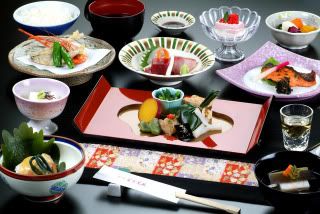 I have some great friends whom I adore, who love to just pop in unannounced as they stroll the neighborhood drinking a latte, and on one such day this week, I was UTTERLY embarrassed when my house looked like THIS: (See the misplaced blanket?! TRAGIC!)
One thing that TOTALLY bugs me is when you order something, and are really really really looking forward to receiving your something, and when it finally arrives...it's the WRONG something! That's what happened this week, when we received Queen S's new bed. And unfortunately, I am too lazy to do anything about it, so after many tears and tantrums, she has accepted that she will just have to settle for THIS: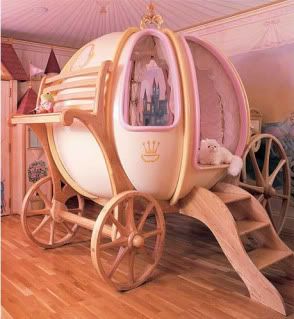 After a whole 3 weeks of being COMPLETELY inconvenienced by our backyard reno's, they are finally done. And to be honest, I'm not sure they were really worth it. I wanted something with a little more wow factor, but now that it's done, I guess I'll have to suck it up and try to like it:
And that about rounds out my week.
Just like yours right. I know. I'm just every other average girl.