Just know this: you are loved.
Because you are my chocolates, and I adore you all, I have a couple of tidbits for you, to curb your cravings. ;)
Let me tell you in pictures what these last 3 days and nights have been like at our house: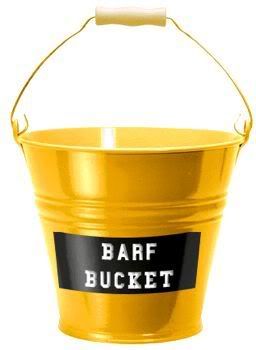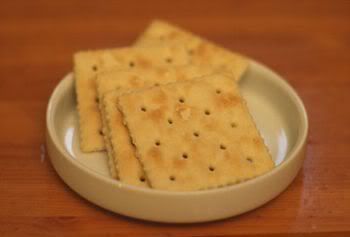 AND....
JUST to add insult to injury, and because I'm PRETTY sure that only women read this blog...let's add in this picture to tie things up nicely.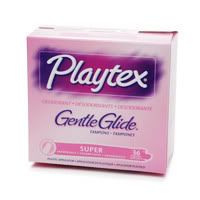 But...because I adore the fact that you are addicted...ahem...I mean...truly love me, I will not leave you without a moment for life reflection...BAH HA! Who wants THAT? Here...go to
http://skylabradley.blogspot.com
and laugh your hiney off at her most recent post Dribble (yes, complete with pictures, for those of you who like picture books better...don't worry I do too...specially ones with Edward...I digress..) GO. Now. Or don't. And remain comedically challenged. Your call. (Psst..Pick option 1! It's better for your health. And after my last few days, I'm an expert on health...and it's issues...and stuff...and...er...groan...I'm going back to bed.)