Have you ever read the Froggy books?
They always crack me up, because it seems there will inevitably be a place in the story, where Froggy gets embarrassed and becomes more "red in the face than green." The children I read to, whether my own or the ones in my class, never get that. I think because being embarrassed is not a natural childhood emotion. Wouldn't you agree that children do the most ridiculous things sometimes, without even a hint of red that our cheeks would display had we done the same thing?
So, for us grown ups, what could be more embarrassing than Froggy forgetting to put on his pants and going outside? Or batting the baseball through his neighbors window? How about Froggy not realizing that it was Wednesday and completely missing his Window Wednesday blog post! *gasp* You think that's the worst? Nope. The thing at the top of Froggy's embarrassment radar today, the reason why he is more

red

in the face than

green

, is that he must confess that he is a terrible reporter, who, as it would turn out, recorded faulty information in a previous post.
So, since every moment offers a new chance for
repentance and
forgiveness, please take this moment, and outstretch your hand to Froggy, and let him know that you understand, and will not judge him for his shortcomings and poor reporting skills.
*breath*
You were previously informed that after much digging and careful research,
Spring...was springing.
Well.
The day after that big announcement was made...something happened...that was not, um, so how do you say...spring-like. Best you just see for yourself.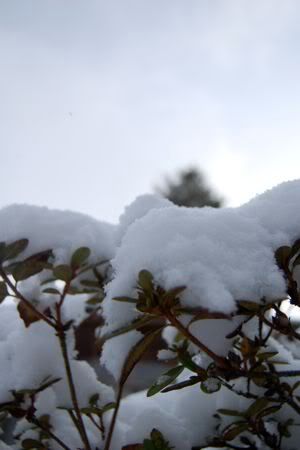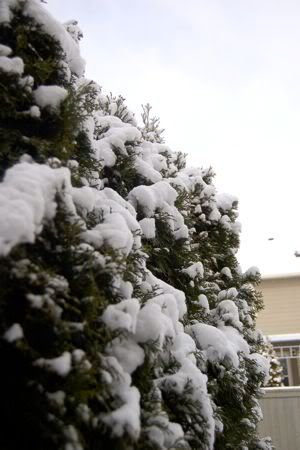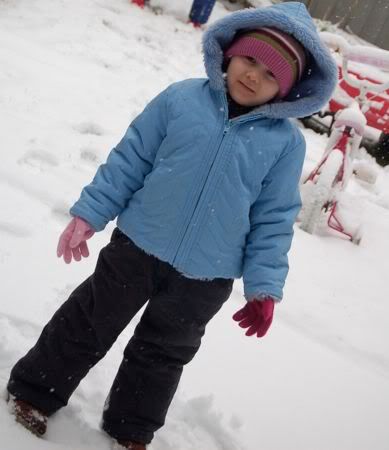 So, from the bottom of Froggy's, pure, sweet, innocent (and ridiculously good looking) heart, please accept his apology, and know that he has learned from this experience and is already on his way to becoming a better person...er...mother...I...mean...anphibian.
Much love,