Shoot the dog.
It's 12:30.
I guess that means it's not Wednesday anymore. Buuuut, maybe somewhere in the Pacific ocean it's still 11:30, so since it's my blog and I can cheat if I want to, hehe, I'm going with it's still Wednesday.
So don't shoot the dog.
Or if you already did, better go buy a new one before the kids notice.
So, today for your Window Wednesday, I really only have 3 words for you. Oh, besides all the mumble jumble up there I just wrote. So really, it's almost a Wordless Wednesday. K, so not really, but like I said...my blog...I cheat. Here you go loves...word 1....
Pray.
Words 2 & 3

Thank you!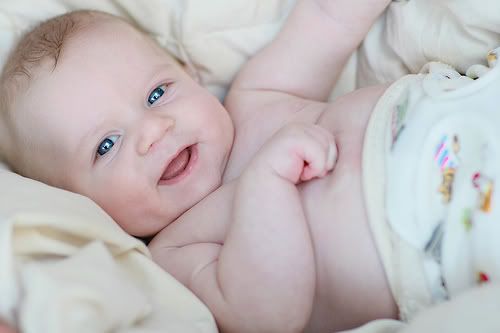 www.mycharmingkids.net