I LIKE that. I had a few email suggestions from some of you lovelies about how to rename my Wednesday posts, since they seem to not be truly wordless. I like "Window Wednesday" b/c, a photo is definitely a 'window' into a moment, and it also has no implications of being speech free. Hehe. And since I am a woman, we all know that means I'm good at one thing for sure...opinions! (Also, it means I can keep it nicknamed WW.) So...without further ado...here are a few of the photo shoot results in your first

WINDOW WEDNESDAY!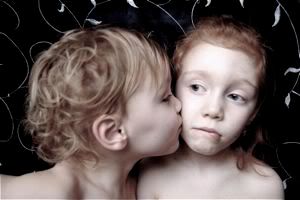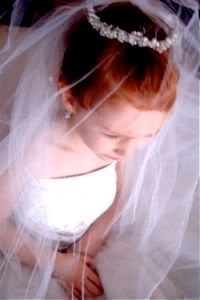 And AFTER carrying and birthing those 3 beauties, I just had to know...and IT FITS!!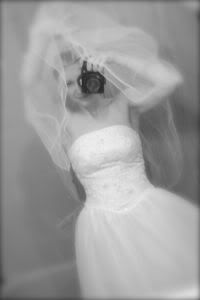 **************************************************************
OOOOooo!! I was concerned that at the time of press, the Filipino Photo Caption Intelligence Board had not got back to me yet...but wohlah!! I hold here in my hand one (1) manila envelope, handed to me personally by this man...

...and in it reads the top three (3) choices for last Wednesday's caption contest!! In no particular order, the contenders are:
a) "The game was charades, the word was MOM...or maybe INSANITY!" ~from Kelly in Austrailia
b) "B:Do ya think mommy and daddy G will get the hint that we want another baby sister?
S: I think so. Put your back into it B!
B: Ya know, just to make sure, we should get rid of mommy's baby-proofing vitamins. Those ones in the little package that she takes once a day?
S: Sweet! Mommy'll be sportin' a bump on lock in no time!" ~from Krystal in Canada
c) "Mom always told us not to swallow the watermelon seeds or we would grow a watermelon in our belly!" ~from Amanda in the USA
ALRIGHTY chocolates!! It's now up to you!!!
NEW RULES are: email me your favorite caption (a,b,or c) to mommabex@live.com
Only use the comment section below for WW...NOT for this contest!! Okee dokee... the weener as chosen by YOU will be announced next week, along with the prize she has won!! Thanks for playing!