(I really need to change "Wordless Wednesday" to "Minimal Word Wednesday". Hmm. Just doesn't quite have the same ring. I'll have to do some research for suggestions. )
Over-stimulation much?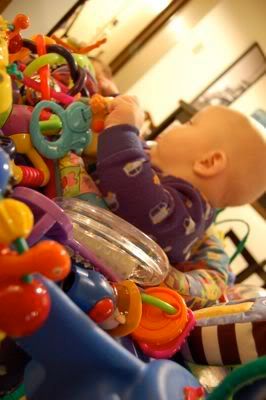 The succession of two girls who have possibly already chosen career paths. Can you tell which one has chosen "Diva"?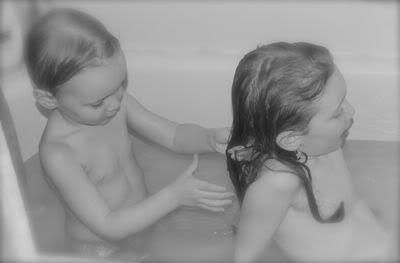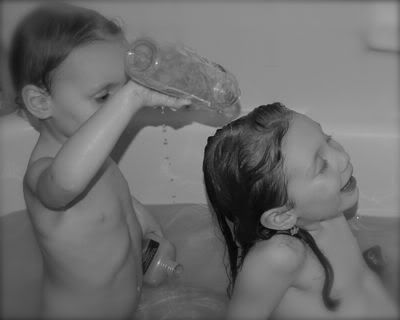 Apparently, someone in our house seems to think Hannah Montana would make a good shrink to Sleeping beauty. A child psychologist would have a hay day with this, I'm sure.
And finally, it's time again for "NAME THAT PHOTO" !!
It will work the same way as last time, where after one (1) week, I will post the top three (3) picks as chosen by my outsourced Philippino (Filipino) photo caption intelligence board. Then it's all up to you to vote for your favorite one (1). The weener will be gifted with a special prize selected my none other that the producer of this blog, that would be me.
Ok, so here's the pic...CAPTION AWAY my fine chocoalte coated friends...