Well, first of all, let me applaud your many guesses and comments for our last Friday's Flygirls post. Looks like many of you guessed correctly on at least one secret identity. I forgot to mention that if you guessed all 4 right, then you would win a 2009 Mustang convertible. Oh well, guess I'll have to keep it for myself, since it IS the most practical vehicle for a mommy of 3. So, without further ado, let me introduce you to the real identities of last weeks FANTABULOUS FRIDAY FLYGIRLS!
1) Chardonnay = Jenise
My beeeeautiful Floridian mamma of little stud, boiled baby J.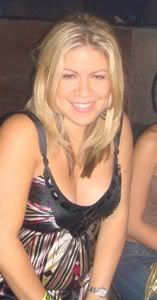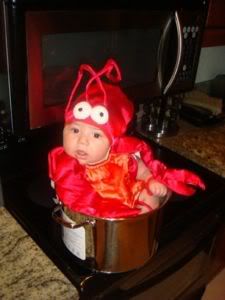 2)Cinnamon = Miranda
Supermomma of 6...well, 5 and one coming in April!!!!
3)Magenta = Skyla
Russian chef of all things organic, and mommy of beautiful baby E. (Oh, and that pee stick...no sibling for baby E just yet...stay tuned!!)
Bambi = Julie
Glam rockstar and momma of one baby J and one big boy S.
Aren't these ladies just STUNNING!!??
So, I
WAS
going to post 4 more chiquitas for you to guess on, but I'm going to be mean, and make you wait a whole week longer. Otherwise, this post would be ginormous. So one Friday, you'll get the Mustang stripper name quiz, and the following week, you'll get the answers. Fair enough. If I did this every week, I'd run out of friends like, next week. Ha! I'm sure I could resort to the ones in my head. But they're not as pretty.