(ALMOST) WORDLESS WEDNESDAY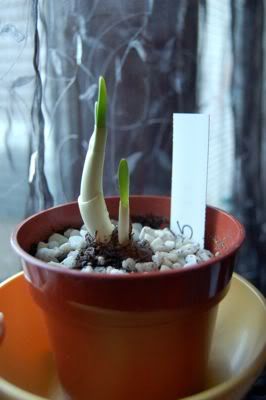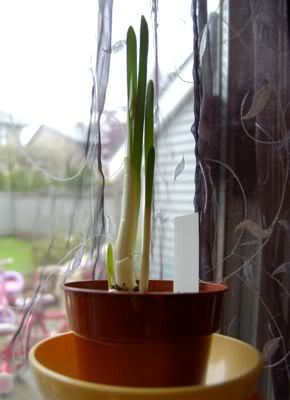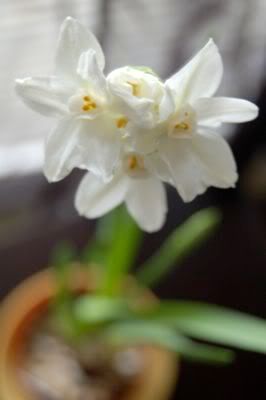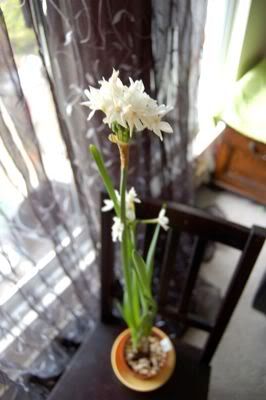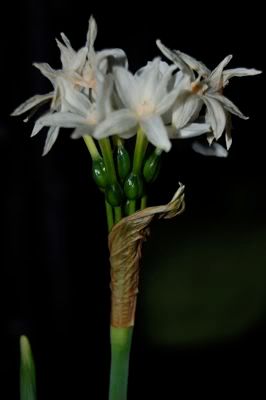 ***************************************************************************
And now for a contest....
The following photo needs a caption.
You can either email me (if you don't want people knowing your oober amazing creativity and scamming ideas :P) at mommabex@live.com
or you can leave your caption in the comment section.
Next Wednesday I will share the top 3 captions as voted by my offshore Philipino outsource agency, and then let you decide the weener...er...I mean winner...oh, and I'll keep you waiting as to what you are up to win...trust me...you'll want it.
Ok, here's the pic..... gimme a title!!