A Knocked Up Wordless Wednesday
(Warning: may contain slight boobage.)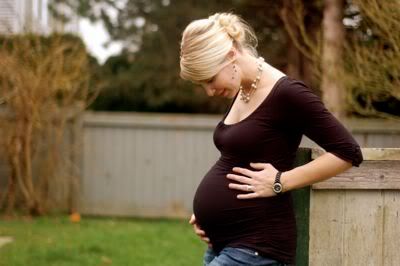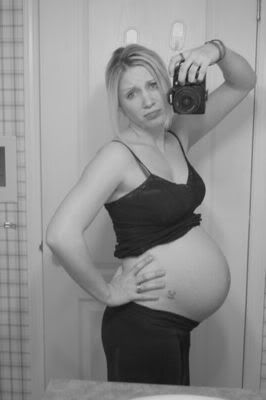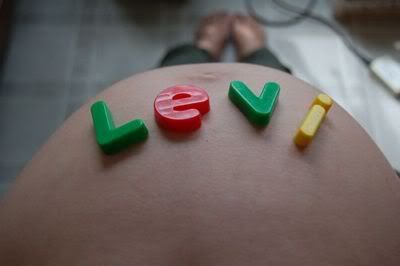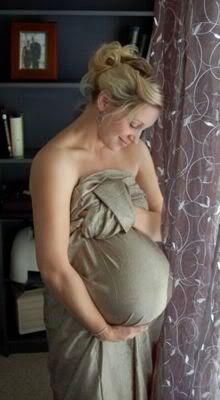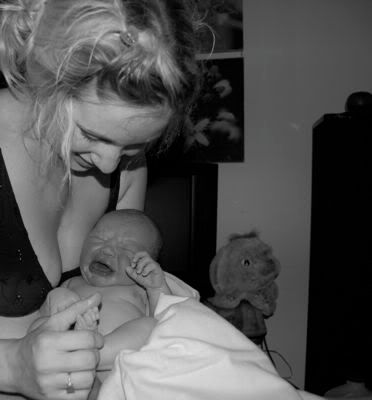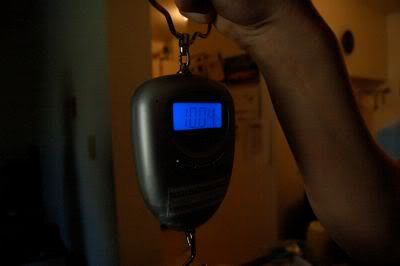 (Yes, I realize I exposed baby L's real name....Or did I? Hmmmm, maybe that WAS going to be his name, but when he came out, we decided instead on Lenny, or Lou, or Lance, or Lanny...)
*********************************************************************
And now for the results from the Philipino Photo Caption Intelligence Board:

First of all they say, "Foo yon chi", which translates to, "You all did a flipping amazing job and are freaky creative chiquitas." And after a long week of deliberations, and trading chickens for bribary, the final 3 decisions have been made, and will now be left up to YOU to vote the winner onto the podium. Your contenders are....drumroll please....
a) "Trouble, the pop o matic bubble." ~ Melissa
b) "Hope Grandma likes her personalized snow globe!" ~ Miranda
c) King Daddy G said, "Gee Becky, I asked for a bobble head...not a bubble head...but this will work too!" ~ Cheryl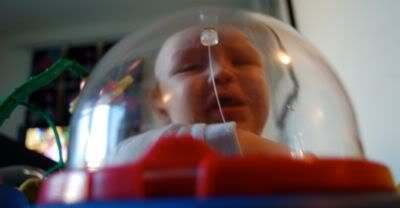 Ok folks! After you leave a comment (or email mommabex@live.com) telling me how amazing I am :P ....then post your vote of a, b or c...and the winner will be announced on Sunday night. Just in time to mail out the prize on Monday morning! Good Luck participants!! May the Force be with you.